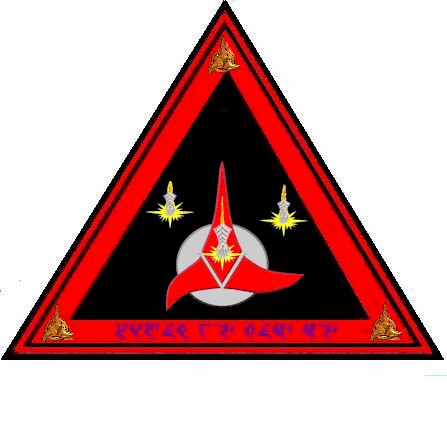 What do we do?
We meet monthly in the Chantilly Game Parlour, for Club sessions, and qepHommy (Klingon Language Lessons)
In addition to attending area
Star Trek
and general science fiction conventions, IKBF and the crew of the IKV SIS ro' gain honor and glory appearing a many local community and charitable events. We Host annual Klingon Feasts at several local conventions; Shore Leave & Farpoint. We appear annually in the Pasadena, Maryland, Thanksgiving Parade for the benefit of local food banks, as well as the Aberdeen Christmas Parade. IKBF has also appeared at/on:
*Baltimore-area TV for the Children's Miracle Network and Jerry Lewis Muscular Dystrophy Telethons,
*the Maryland Science Center,
*the Virginia Air and Space Center,
*the University of Maryland College Park art gallery,
*the Anne Arundel and Harford County Public Libraries.